What products can I customise?
We have a huge range of designs allowing you to customise a variety of our products. Customisable products include our Bei Dei Slings, Flap Bags, Zip Bags, and the accent panels on our pouches.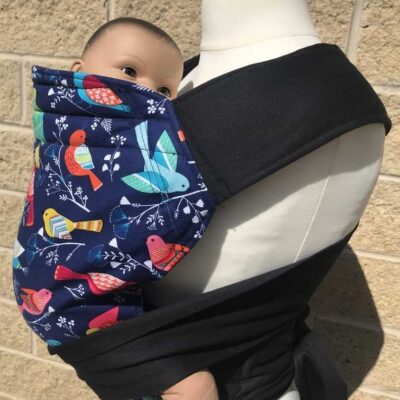 Mei Tai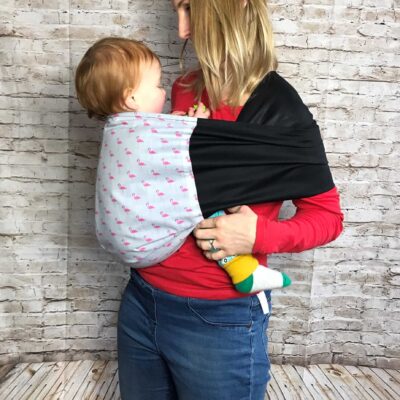 Pouch Accent Pannels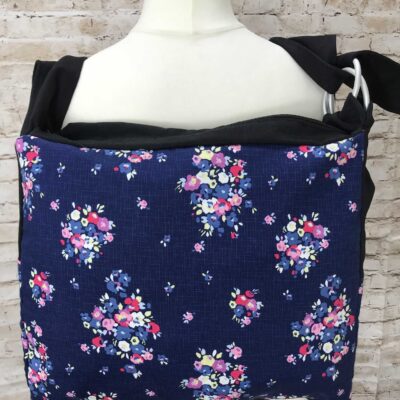 Zip Bags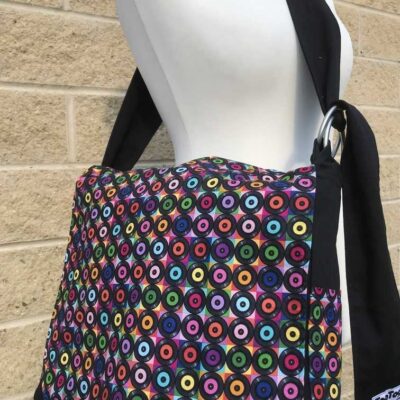 Flap Bags
To customise a product, click on the design you want. Next, select the type of product you would like, easy!