Mummy's secret superpower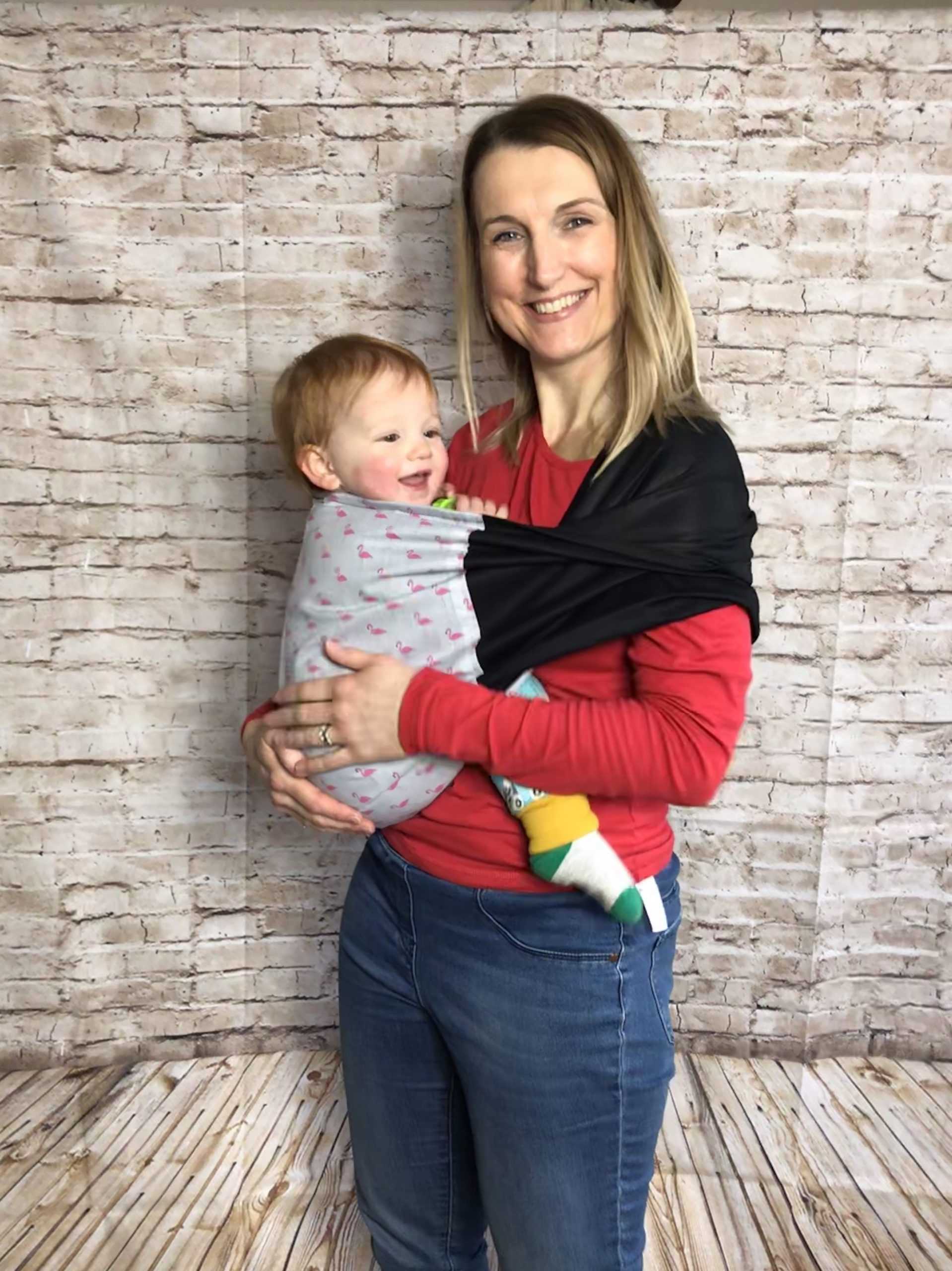 Helping new parents get stuff done in peace, with baby in tow.
You've been looking for the perfect way to keep baby close, bond with you, and communicate with you. Having your hands free to care for other children or even to simply have a cuppa and something to eat, is so important. That's where Tag Togs comes in. Whatever your needs, you'll find the perfect baby sling or carrier to nurture your baby and yourself.
With a Tag Togs sling or carrier, you'll be able to get out and about with baby close to you; whether you want to get back to walking the dog, make the school run a breeze, experience hassle free journeys on public transport, or enjoy family days out, you'll have the freedom to live life fully, knowing baby is safe and happy.
Tag Togs was founded in 2009 when Amanda had her first child and realised how clingy babies can be and how hard it can be to get things done when your baby just wants to be with you all the time. When a dear friend developed the Sa-Be stretchy wrap, Amanda brought the concept to life; and found that it was possible to get stuff done in peace, with baby in tow. Amanda soon realised that there were so many time-saving and freeing products missing from other mummies' and daddies' lives that she could make – and make their lives easier. And for 12 years, that's exactly what we've been doing!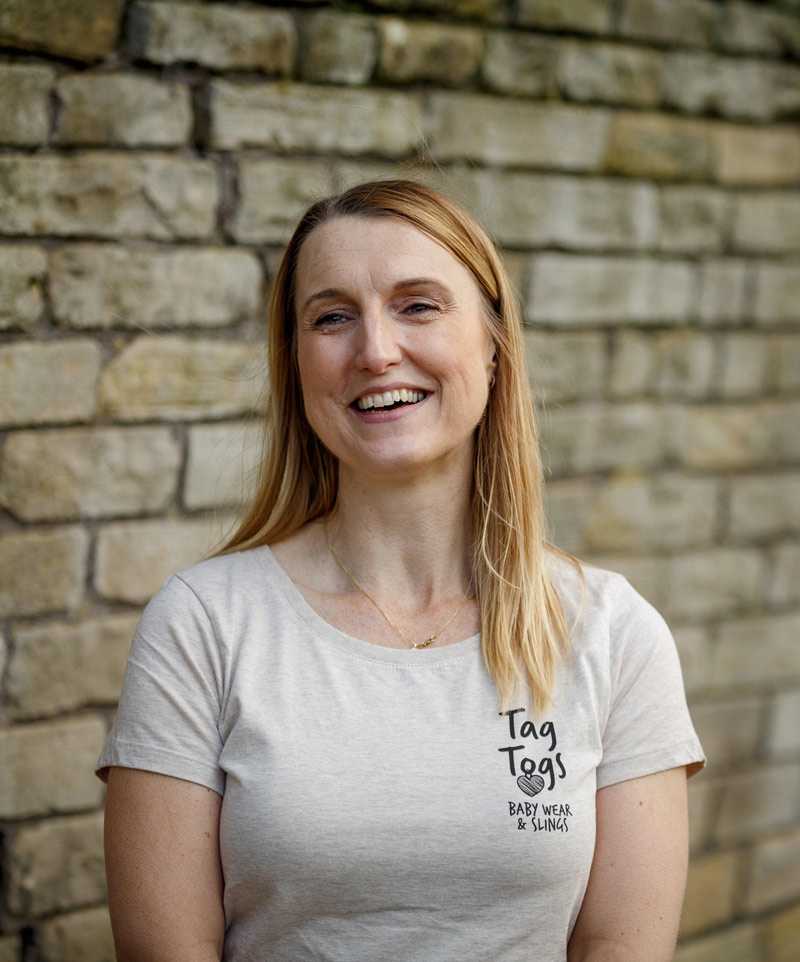 The full Tag Togs range includes:
The Sa-Be stretchy wrap, which is perfect from newborn to toddler
The Mei Tai carrier which can be used from around 9 months to toddler and can be used on your front or back
The pouch sling which is suitable from around 4 months upwards. This sling is popular with toddlers when they want to be independent and walk, but their little legs get tired quickly. 
To save time and energy finding the rest of your baby gear, you'll also find baby bags, baby and toddler clothes, washable wipes, wet bags and sandwich wraps and snack bags here at Tag Togs.
In case you were wondering, all items are handmade at our own unit in Huddersfield, West Yorkshire by a team of skilled seamstresses. Made to order items can also be requested.
To join the Mummy's Secret Superpower community, get an inside scoop on new fabrics, products and tips from new parents getting stuff done with baby in tow:
Follow Tag Togs baby wear and slings